Libby Sinsabaugh is a photographer based in New York. As a lifetime gardener she finds creative inspiration tending to her 3,000-foot garden located in the Catskill Mountains. Her photographic images celebrate the abundant edible food diversity.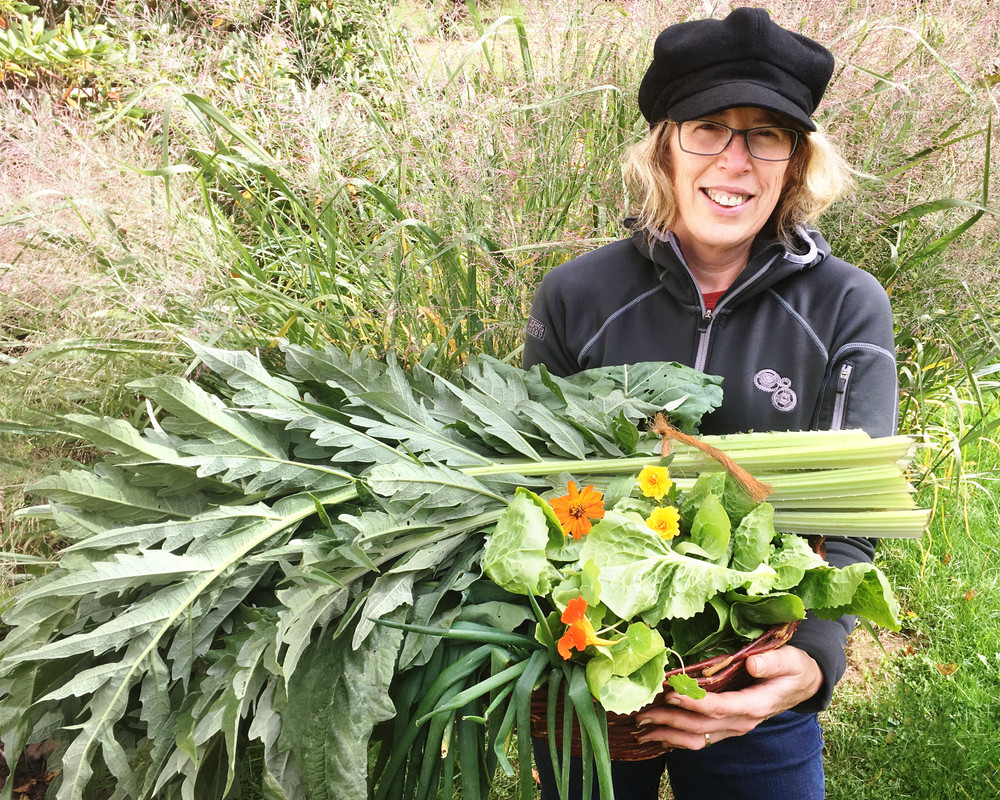 Libby's Garden Project is the home for endeavors that honor food, nature and creativity.
For custom print requests and commissions please contact libbysgardenproject@gmail.com.
Instagram: Libby's Garden Project
Website: Elisabeth Sinsabaugh Photography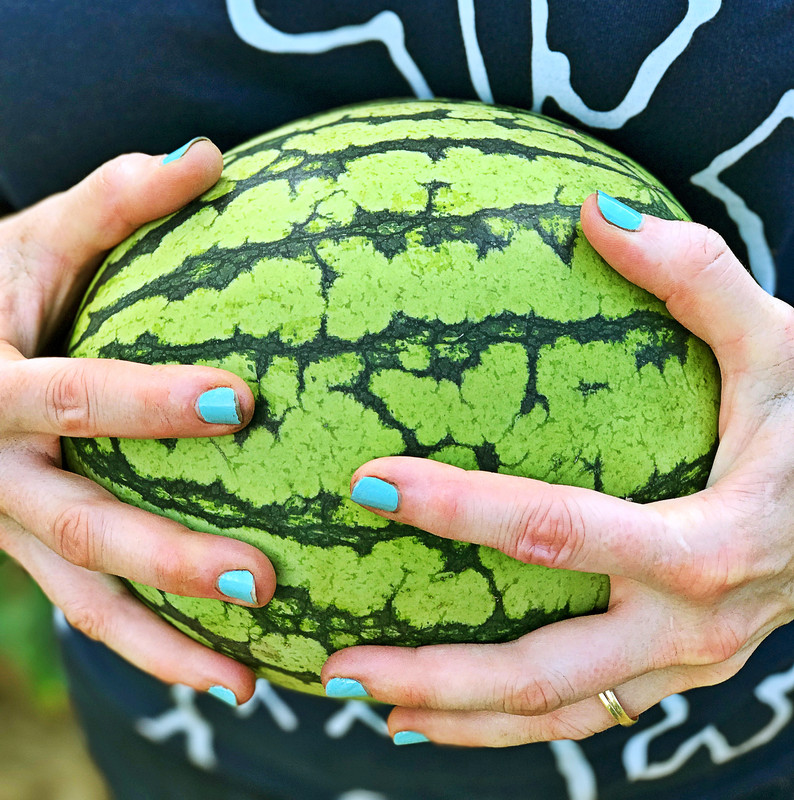 2020 © Elisabeth Sinsabaugh, All Rights Reserved